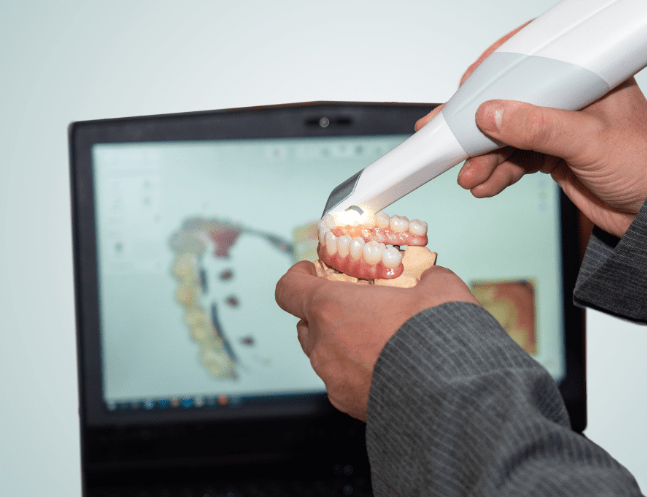 We are excited to announce Sweetbay Family Dentistry is now Sunrise Dental Studio! With the recent introduction of Dr. Jennifer Yau into our practice, we are transitioning into a new era. We will continue providing the same top-notch dentistry you have come to expect and we look forward to sharing our new beginnings with you.
Over the coming months, we will be updating our office to create a more comfortable and welcoming space. Please excuse the construction taking place during this time, as we will continue to provide all dental services during remodeling.
We also look forward to introducing new technology into our practice to make your experience more pleasant. With our new digital scanner, we will be able to create a 3D image of your teeth in just minutes. This will create a more accurate representation of your teeth, and eliminate the need for old-fashioned impressions. That means no goop and no gagging! This is just one of the many exciting improvements we cannot wait to show you.
Be assured we will continue to follow CDC safety guidelines and infection control protocols to ensure our patients, families, and team members are well protected from potential pathogens.
Welcome to Sunrise Dental Studio! New name, same outstanding service!